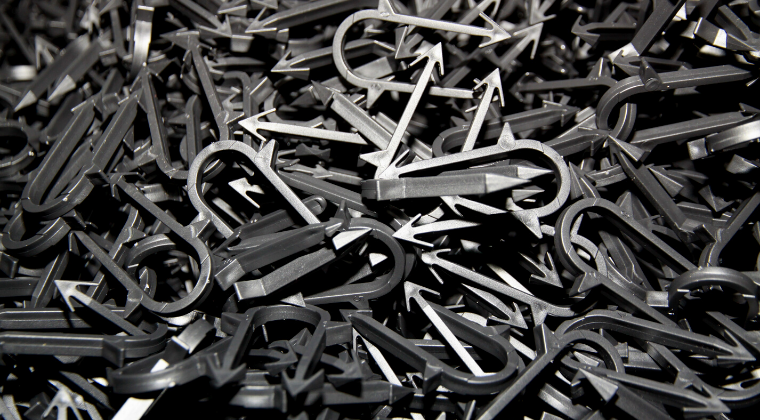 Heating accessories
A wide range of heating accessories necessary to perform surface heating, such as: tackers (manual and pneumatic), pipe decoilers, staples, buckles, clips, rails, pipe bends, clips, plugs, pipe cutters, etc.
Thanks to its innovative design, they simplify the heating assemble process. The technology of the products is constantly being improved in order to increase the comfort of work and shorten the assembly time.
Contact us
Foil for underfloor heating
Tacker staples clips
Aluminium heat transfer plates
Rails for underfloor heating
Tools
Pipe bends
Buckles/Clips
Edge strip
Plugs for leak proof test
Special steel safety set
Others
Contact Us
What can we help you with? Our Export Department Team will gladly help you with all your issues. Contact us filling the contact form:
Thank you forfilling our contact form. We will contact you as soon as it is possible.