Underfloor heating with acoustic insulation – assembly, step by step
If you are looking for one product which would combine both radiant heating and soundproof ceiling, believe or not, but you will not find better solution than Profi System Acoustic.
It gives you floor heating and acoustic insulation at the same time. Wood-fiber system panels absorb sound, while aluminium profiles enables heat transmission among whole floor surface. Hm.. but, what it is actually about? Check it.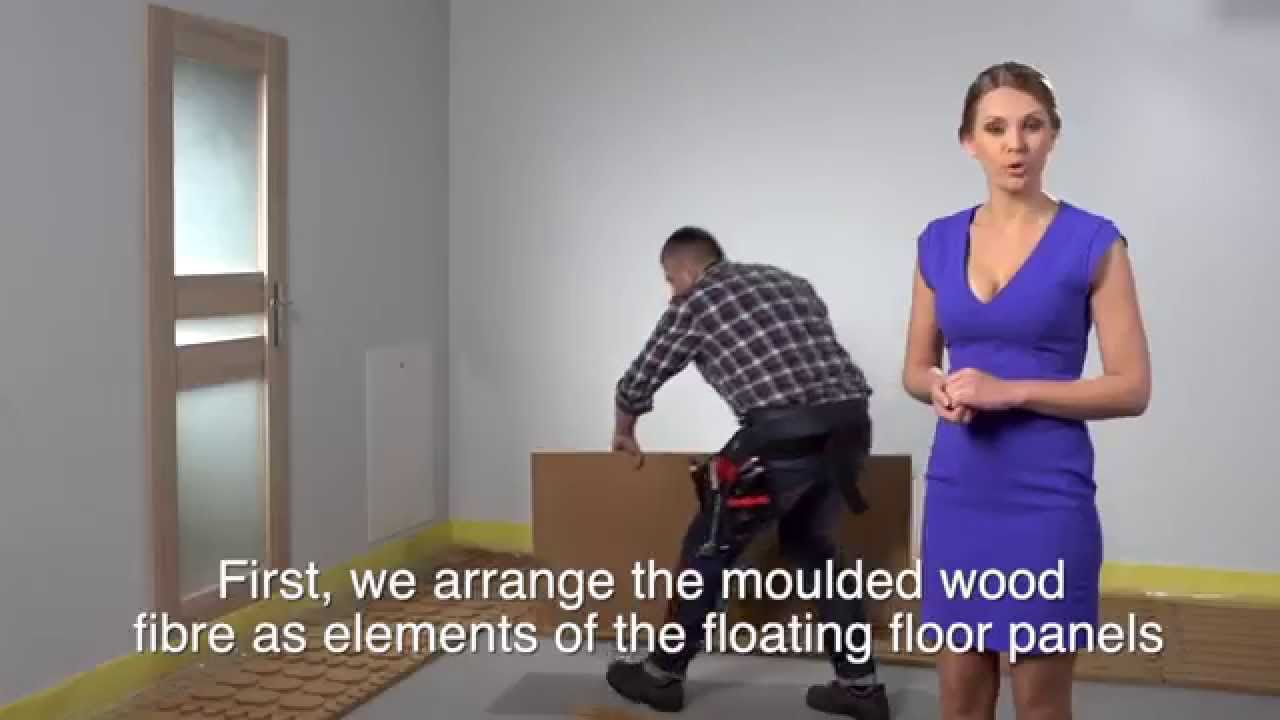 How to install underfloor heating in an old building?
Do you live in an old building? Do you think about renovation? Do you dream about underfloor heating? Means Profi System Renovation is designed for you! No better solution than that one in this case. Fiber-gypsum system panels are really low (only 15 mm!), so that they do not significantly increase level of floor. Installation? Easy. Click play and see!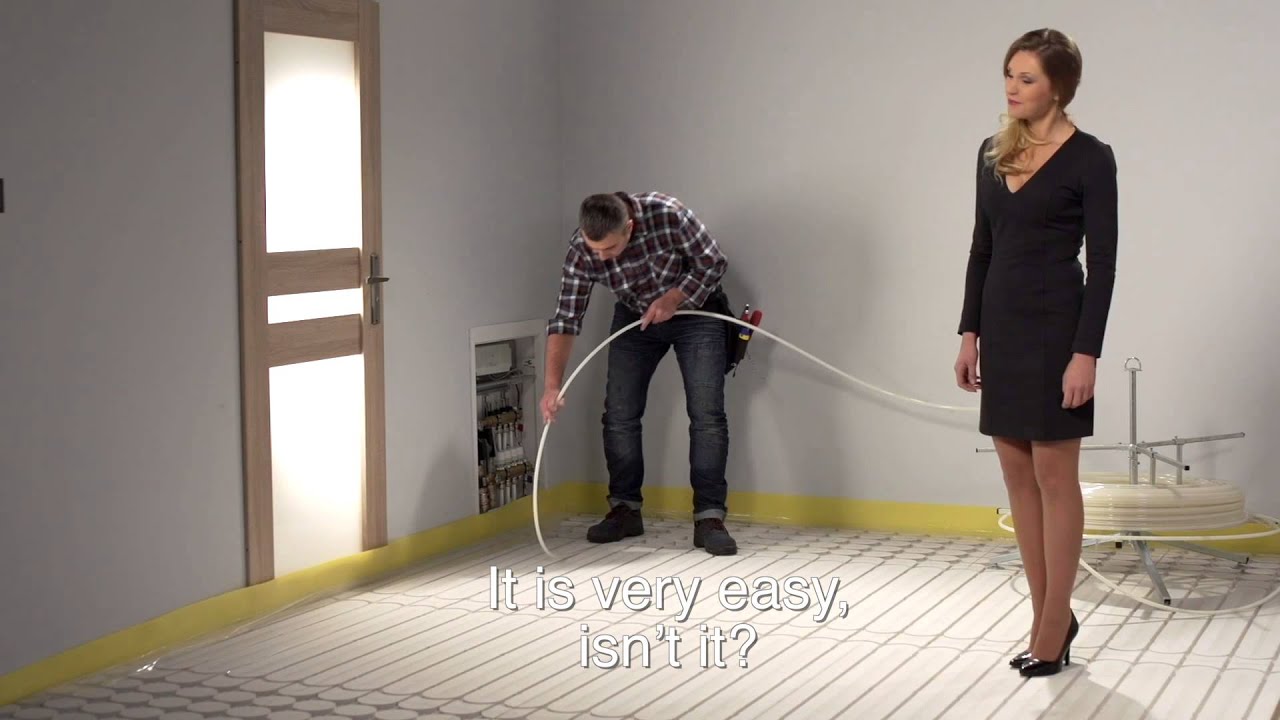 Underfloor heating manual – Profi System Standard
Profi System Standard is much more than just a simple underfloor heating. Why? Because it gives you more than traditional floor heating. Choosing Profi System Standard you choose low, light and easy to install solution based on styrofoam panels with aluminum transmission profiles. Don't you believe, do you? Let us convince you and watch movie.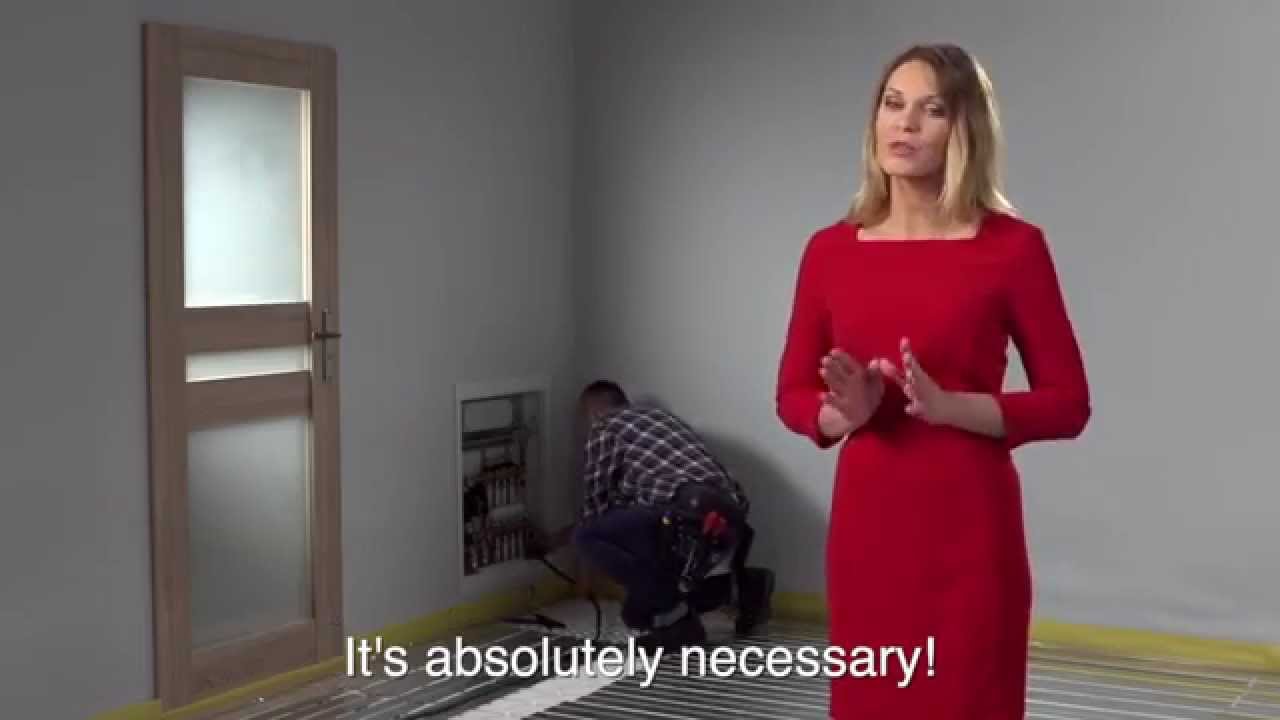 Joists and underfloor heating – assembly in a few steps!
Until now probably you thought that in tenement house or other building where ceiling bases on joists it is impossible to install underfloor heating. Actually, you were wrong. It is possible. What is more, it is even less complicated and faster than you can assume. Just take a moment and see a movie.