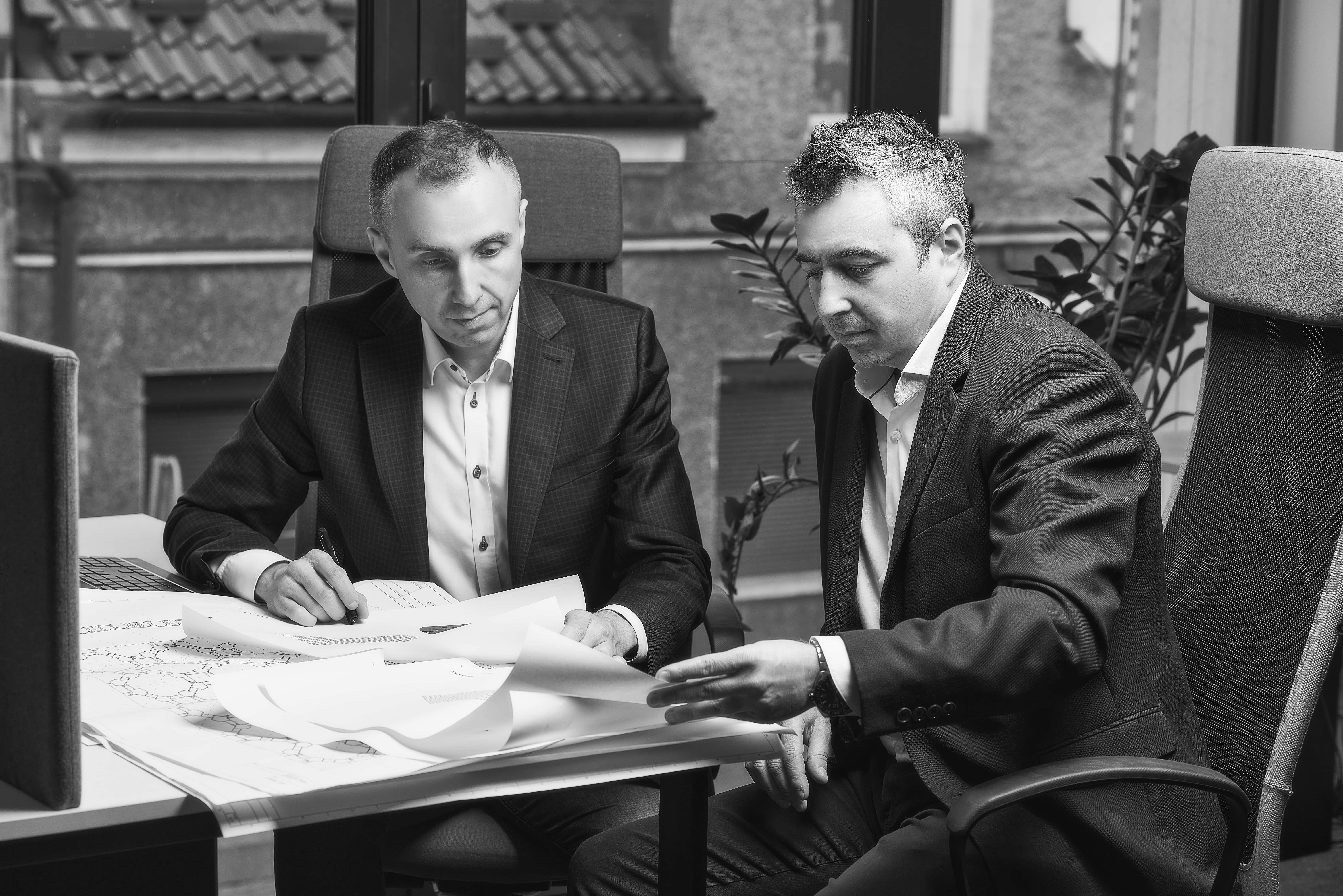 Our team
We are experts who passionate about innovations and improvements. We are constantly looking for new efficient, innovative products and solutions that will change the surface heating and cooling industry.
Tomasz & Adam
Ślanda
TiA's Chief Executive Officers
Our mission is to deliver complex solutions of surface cooling and heating systems area. We create technologically advanced products paying attention to the quality. We also automate heating control systems.
Export
Department
Our Export Specialists have an excellent knowledge about our products and are a great advisors. They understand our clients' business needs and deliver the expected value. They listen to the expectation of customers and pay attention to their needs, preparing customized solutions.
Małgorzata
Rozputyńska
Export Department Manager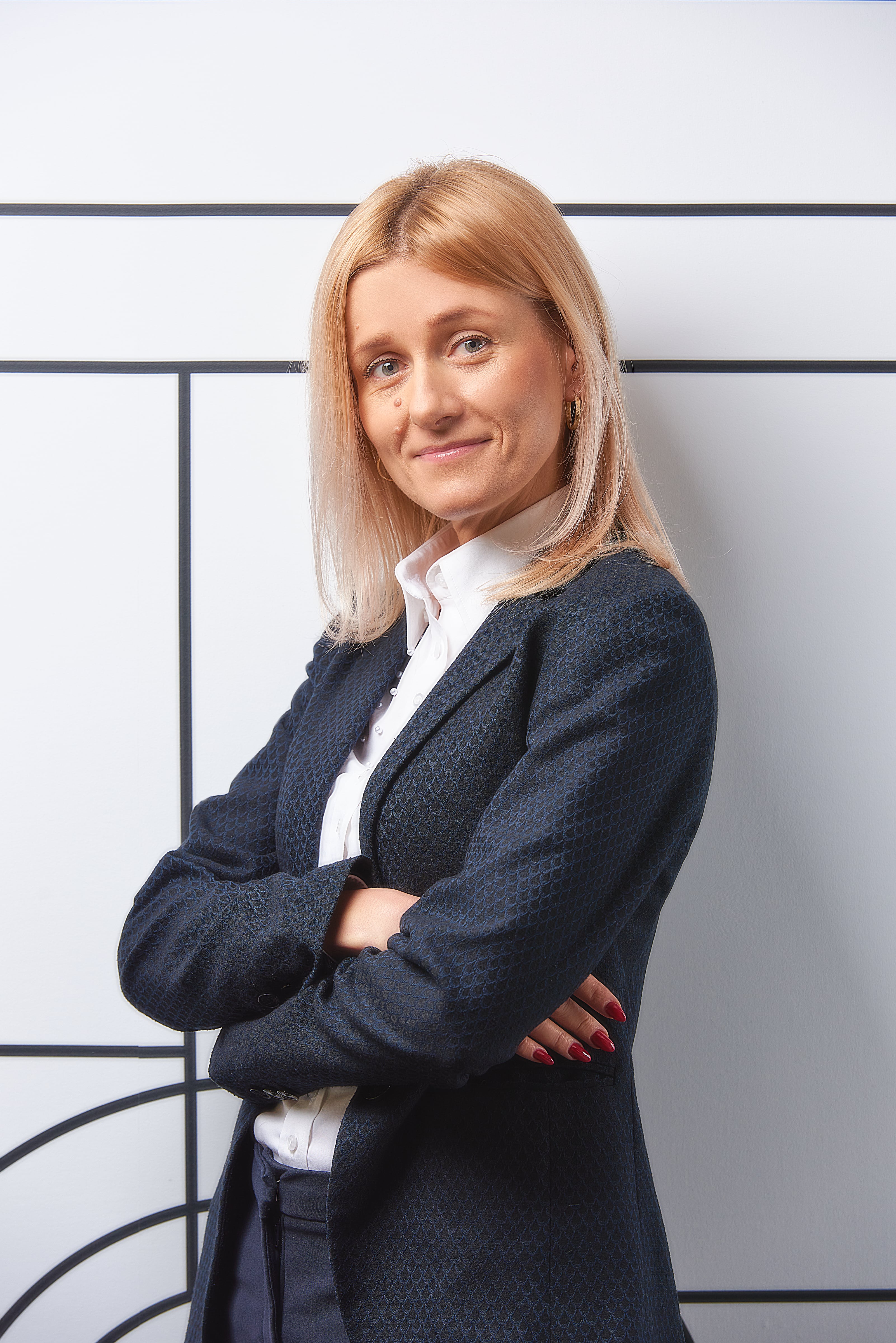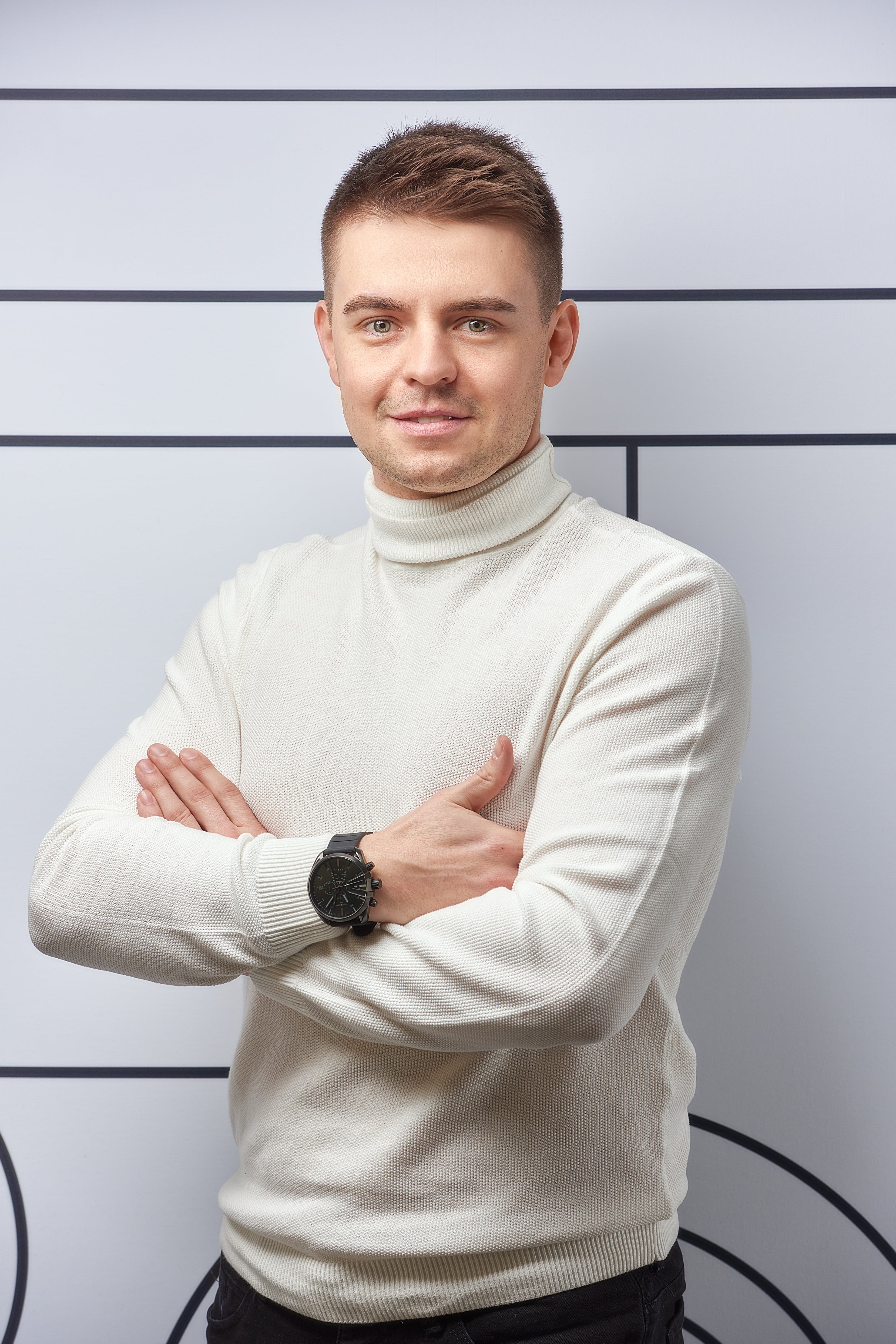 Dawid

Gwazdacz
Export Specialist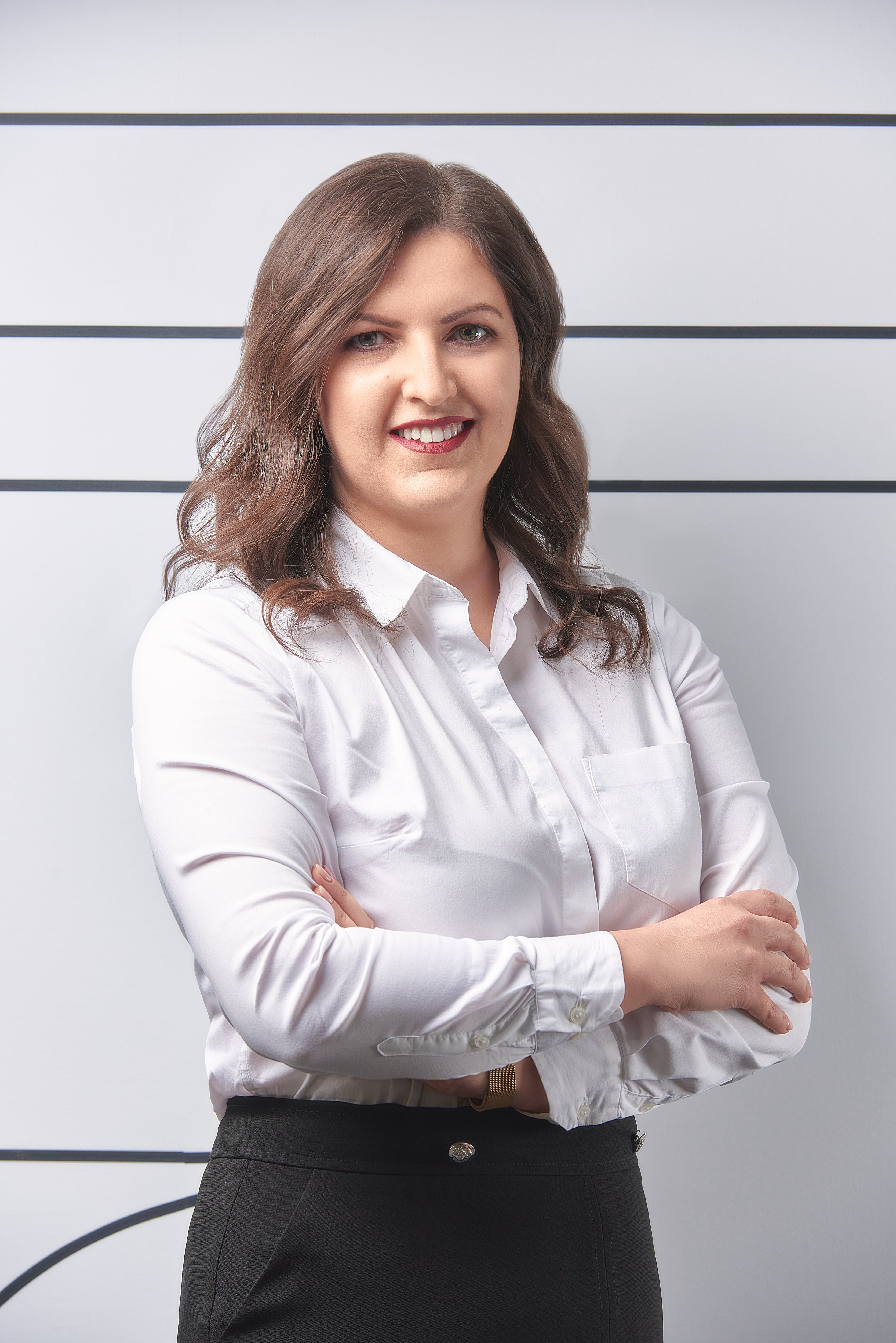 Iwona

Bździuch
Export Specialist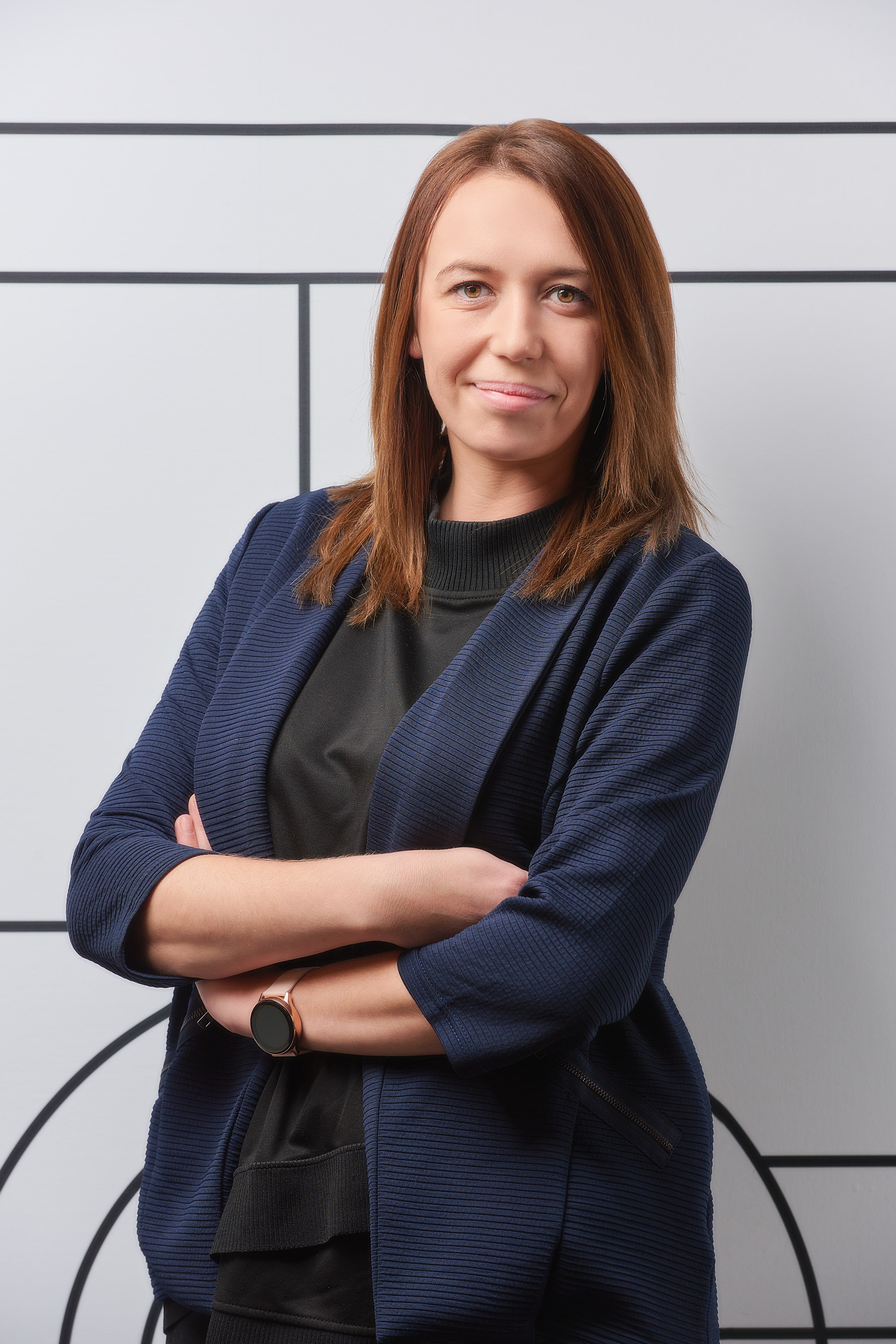 Nina

Mazerant
Export Specialist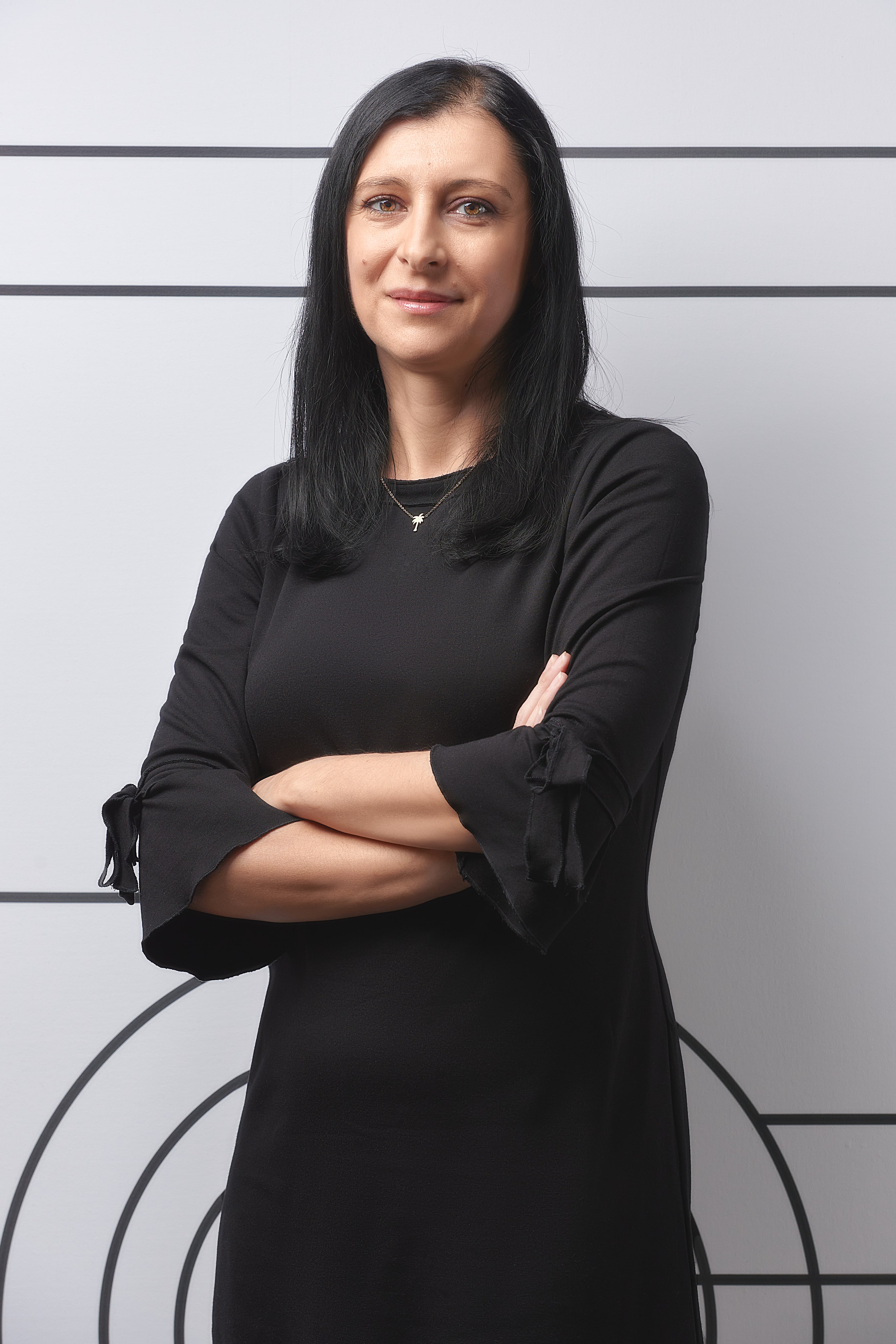 Katarzyna

Rusek
Export Specialist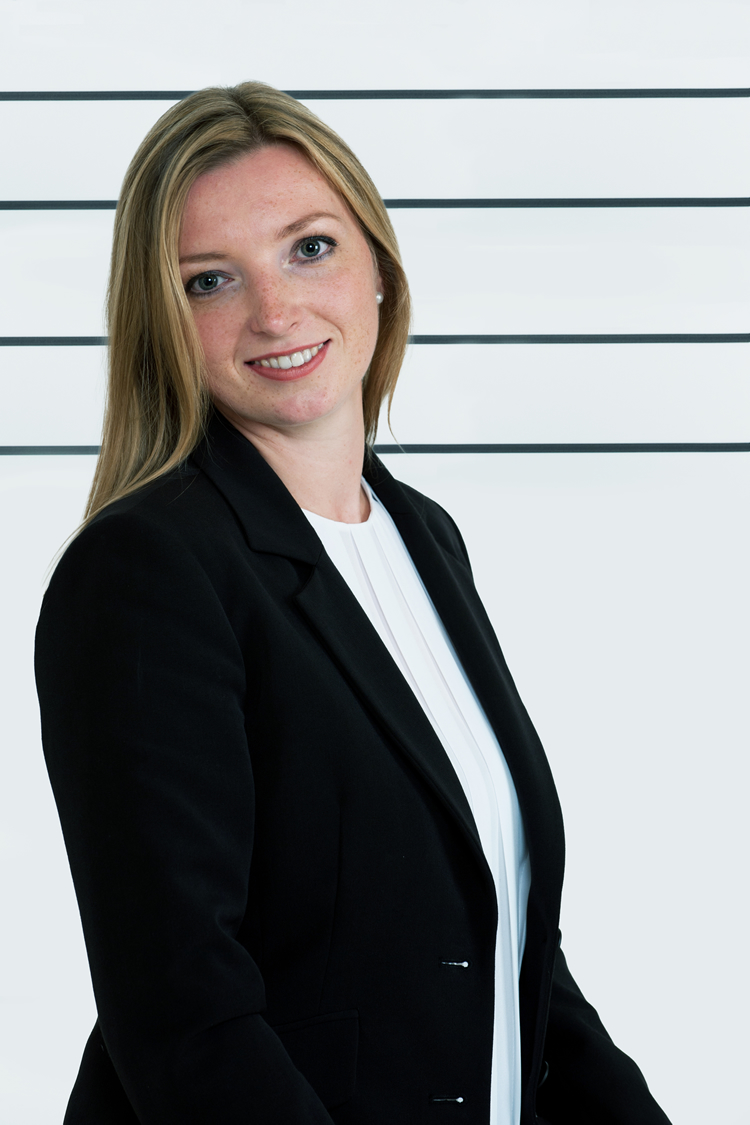 Małgorzata

Staroń
Export Specialist
Product
Development
Hundreds of research, countless hours of brainstorming, paying attention to quality, efficiency and building comprehensive solutions. Our product development department creates solutions. It's innovation is confirmed by obtained patents.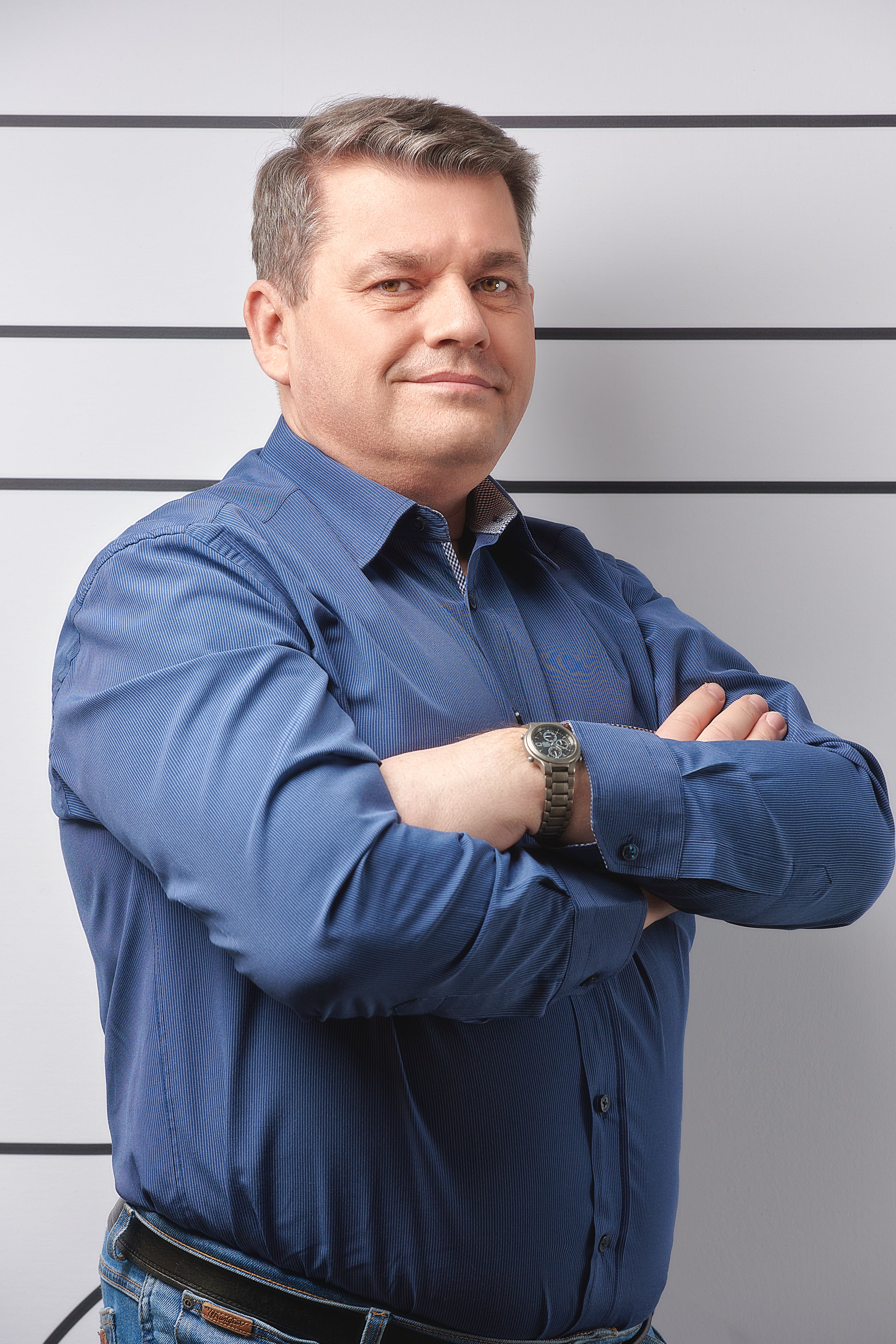 Maciej

Kosiński
Head of R&D Department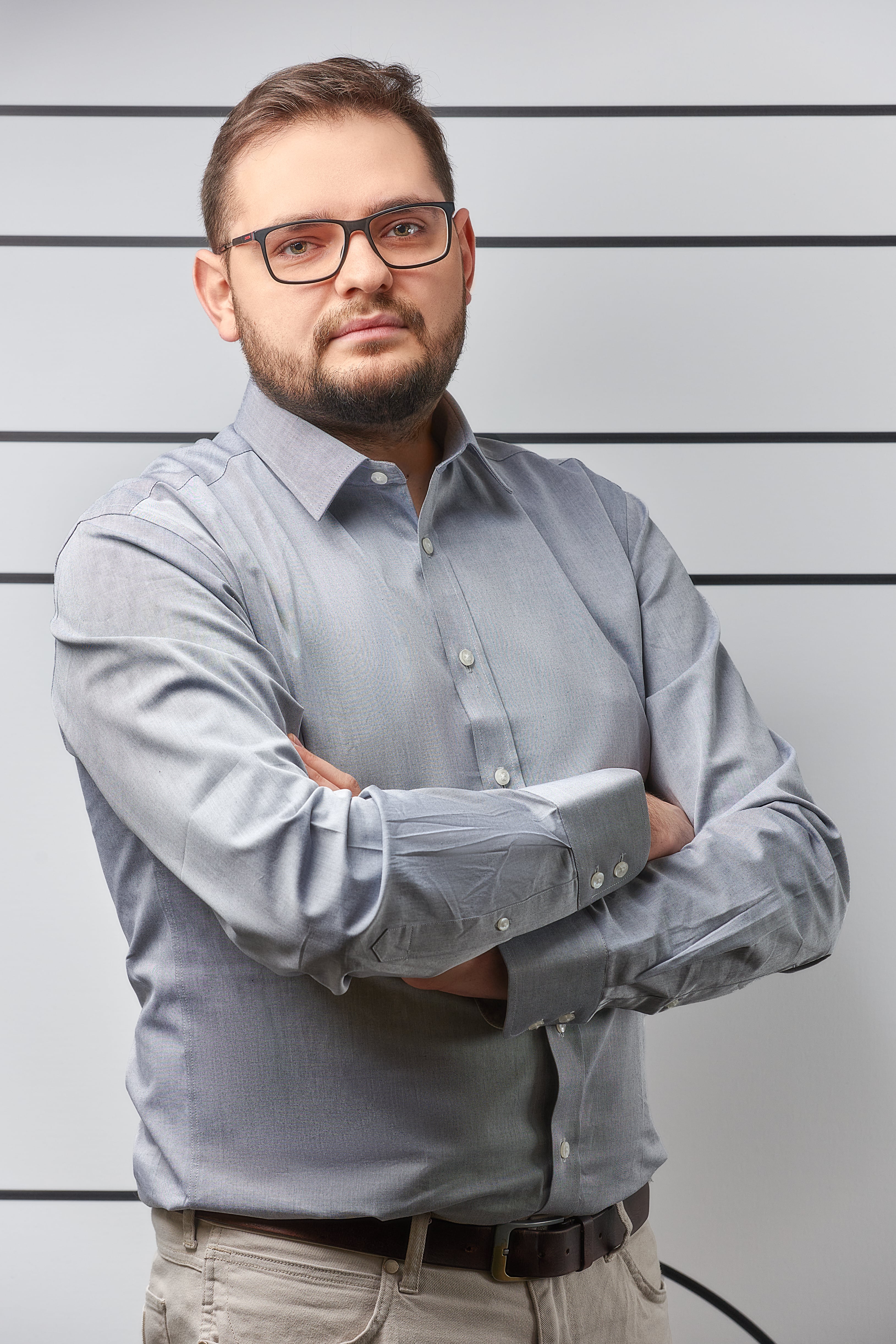 Mateusz

Przybycień
Product Development Manager