Radiant wall and ceiling panels
Surface walls and ceilings cooling systems with heating functionality. Walls and ceilings systems have their appliance in new construction as far as in renovations, creating effective cooling or heating surfaces in a simple way. Sander Ceiling Panels are designed for classic installation in suspended ceilings. Sander Wall Panels are made on the basis of gypsum-fiber board and designed for the construction of walls in dry wall systems.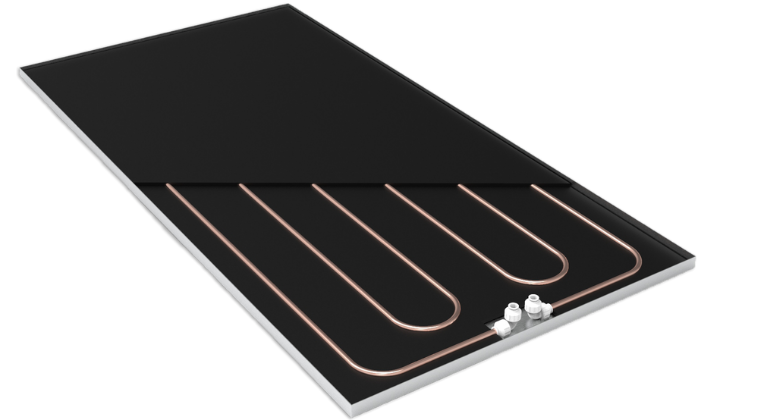 Contact us
On-line catalog
We present the newest on-line catalog filled with TiA's system solutions, covering a full range of products and accessories for surface heating and cooling systems. The catalog contains detailed technical specifications with the parameters of each product. In any questions or to get more information about available solutions, please contact our Export Department.
Download catalog (PDF)
Contact Us
What can we help you with? Our Export Department Team will gladly help you with all your issues. Contact us filling the contact form:
Thank you forfilling our contact form. We will contact you as soon as it is possible.